Sarah Richards is an established South African artist and sculptor living in KwaZulu/Natal. Sarah's bronze sculptures can be viewed and are for sale from a variety of galleries around the country as well as the Fordoun Hotel and Spa reception on the Midlands Meander route. Her portfolio of bronze sculptures include South African animal and wild life sculpture, bird sculpture, bronze portrait busts and bronze figurative sculpture.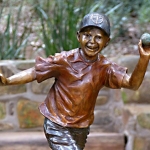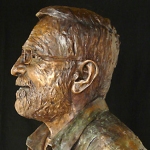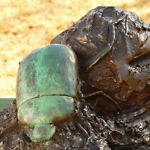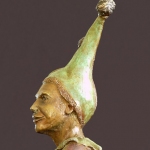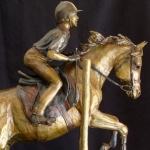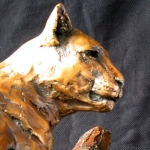 "A bronze will outlive generations. It's an investment in time. If you buy a bronze for your business,
it's a testament to the belief in your legacy. It says, 'We are here to stay; you can trust us."
Sculptures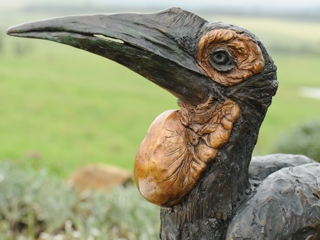 View bronze sculptures of a variety of subjects - animals, birds and people
Commissions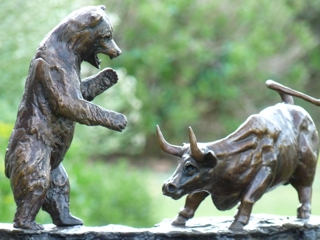 View examples of commissioned bronzes
Limited editions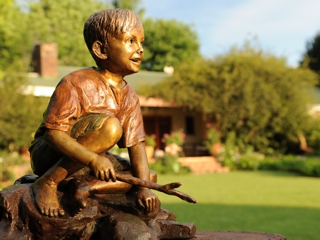 View the price list for the limited edition sculptures available