And the winner is....
R53844.00 was raised for the Centre! Thank you everyone for purchasing tickets.
If you want to help Angels' Care Centre with donations you can go directly to their website.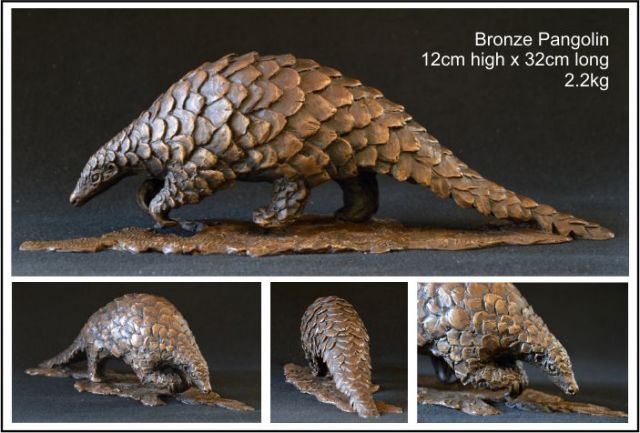 Congratulations ticket number 228!
All net proceeds will go to The Angels' Care centre - This link will take you to their webpage to see the work they do on a day to day basis, and especially now during the Covid-19 situation, with food, clothing, crisis support and education.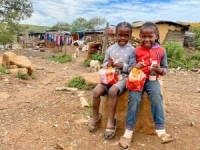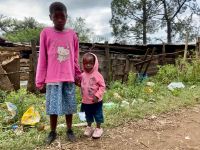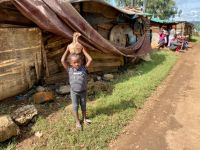 The draw for the Raffle will take place on 30 June 2020, and will be broadcast in my newsletter, as well as on my Instagram (sarahrichards.sculptor) and Facebook pages. So please like, follow and share my pages. Alternatively sign onto my Newsletter (right hand side of this page) for updates and results via email.
PLEASE FORWARD THIS TO ANYONE YOU THINK MAY BE INTERESTED
Raffle entry form
Once you press send you will be transferred to the payment page with Zapper and EFT banking options.
These details will also be emailed to you.
Once your payment is received you will be sent confirmation and your ticket number(s).
Zapper is a secure credit card payment system - using a QR code - scanned from your phone. Download the app from your mobile app store for free. Follow the instructions with your credit card. Scan the QR code and enter the amount you want to pay. You are welcome to contact me directly with any questions Contact Sarah